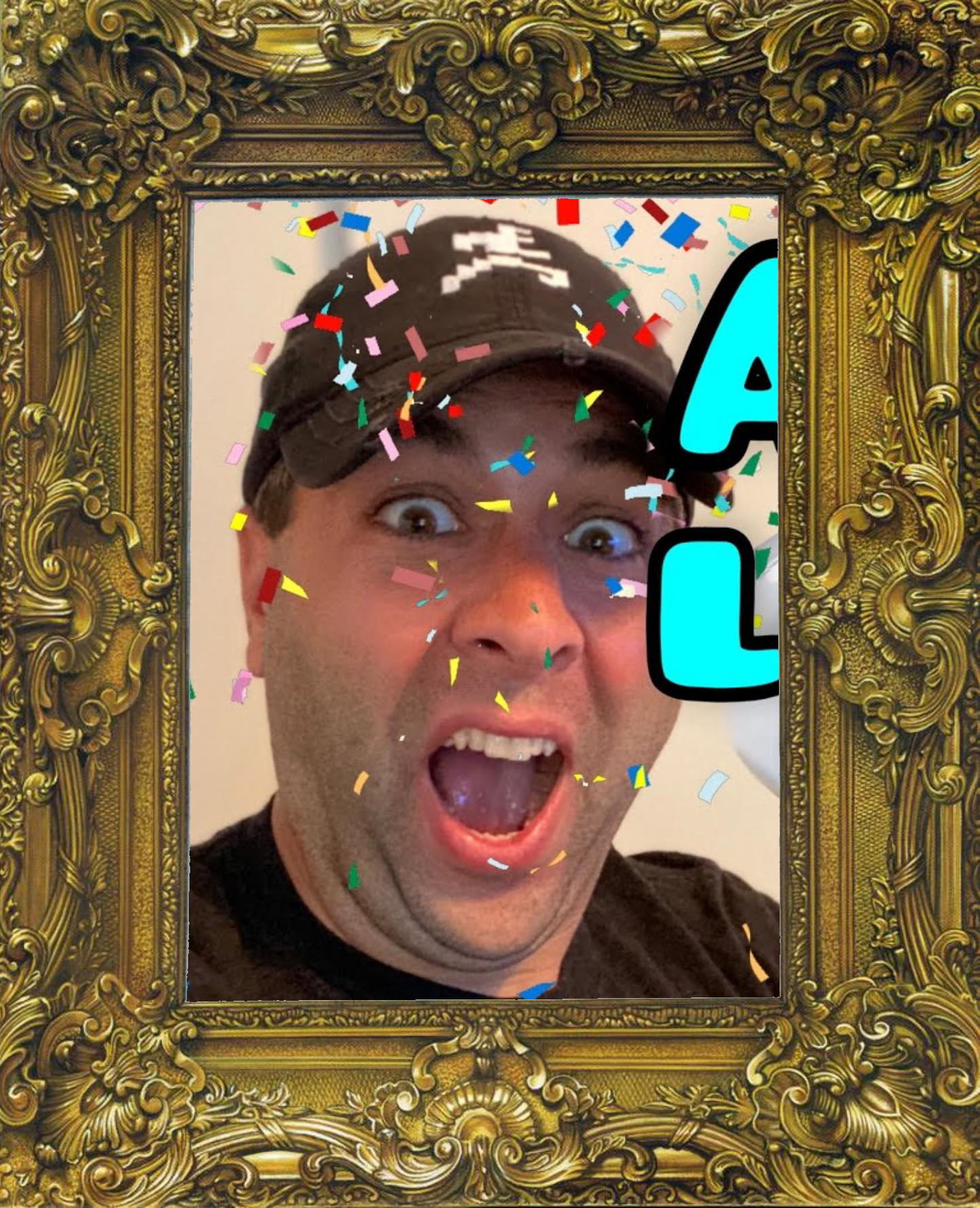 March 27th, 2022
Dear Diary... I got diahrrea. Smash JT blocked me. Without even a thought. I thought I was his hot tub mafia love-boy, but I was but his toy!
I don't get it, diary. I even posted that totally-not-self-humiliating livestream about his hot tub mafia!
But then I had to delete that stream out of embarassment... My mom isn't even giving me my cookies because I crashed her car into Popeyes again! Fucking DUI-bullshit.
Check out my affiliates! Please click on my affiliate links! It'll earn me pennies for cookies! ;_;
The Game Chasers Movie
PrinceOfFALLEN
level1online (back 2 my smmmmexie little homepage!